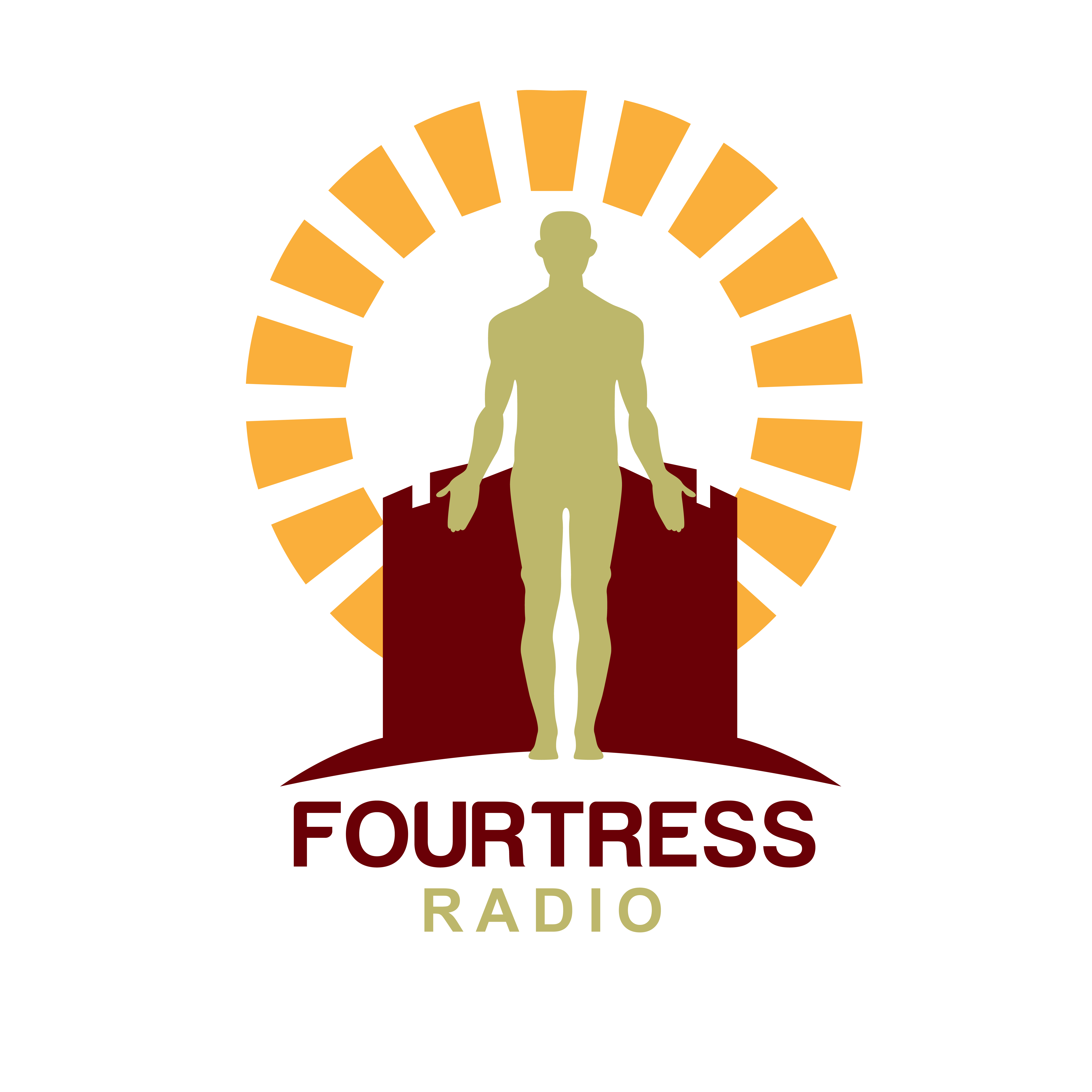 Host: Brian Costello @bcostello____
Guest: Mark England @markengland2020
Mark England is the creator of "Procabulary", a language program designed to help people build and create a better life through better words and stories. Procabulary represents Process Language, and is a tool to create positive processes that move us forward with Architect Language.  The program has helped thousands of people in both their professional and personal lives, and Mark fills us in today on the power of words and stories.
Topics:
- Our standard knowledge and education regarding language
- The real meaning of "Abracadabra"
- Conflict Language vs Architect Language
- Why Mark didn't smile for a whole year and how he fixed that
- The relationship between language and our nervous system     
- Detrimental "soft talk"
- Stress response based on language
- Similarities and differences between Procab and Neurolinguistic programming.
Discount Code: NEXTLEVEL
Mark's TedX talk:
https://www.youtube.com/watch?v=K-6as-5dxSs