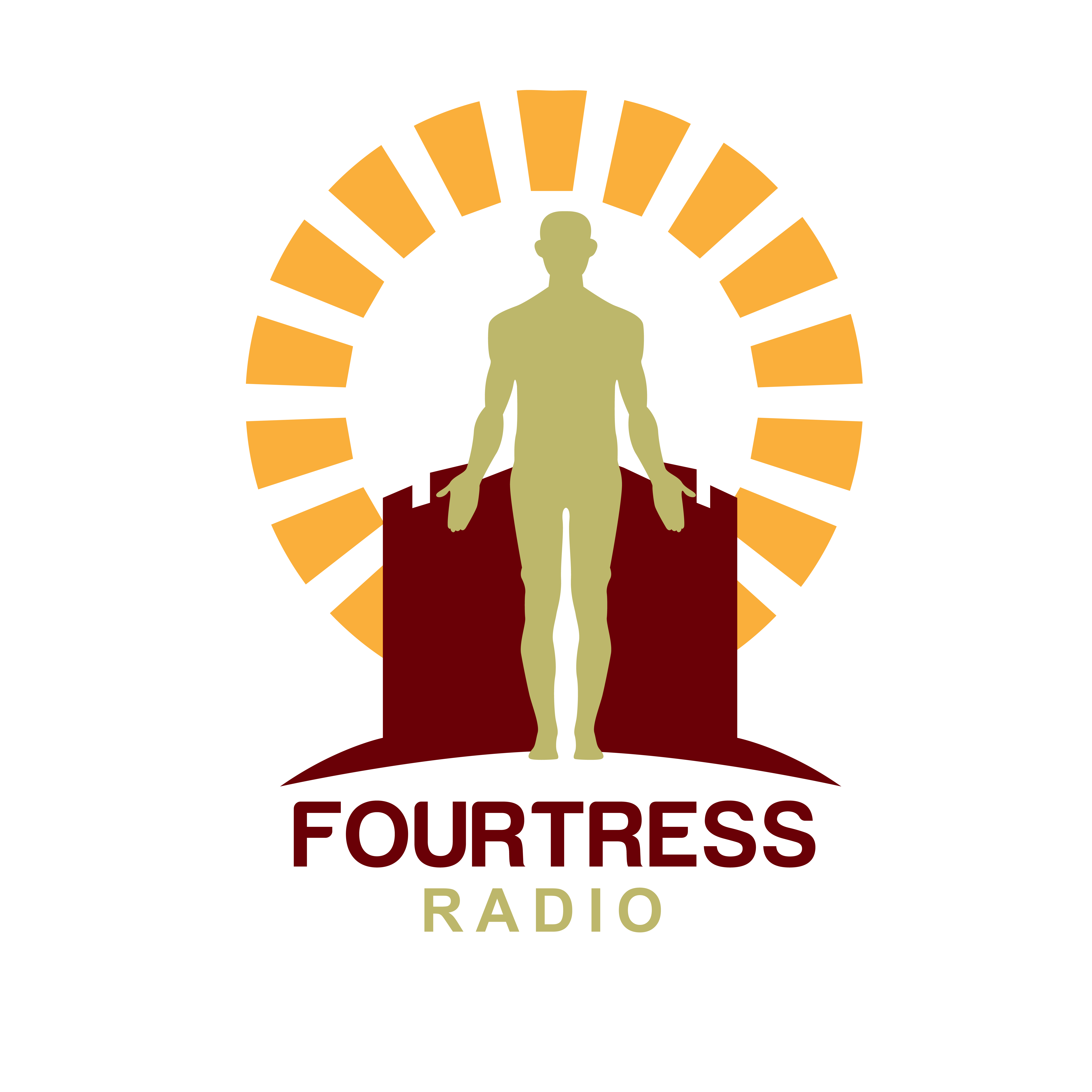 Guest: Kevin Neglia @kevinneglia
Host: Brian Costello @bcostello____
First episode of 2019!  Today we sit with Kevin Neglia, owner of Loco Motion New York in Huntington, NY to take a peak inside his unique movement studio and the methods behind the practice.  Kevin has a unique take on movement and the human body, and his athletes are making tremendous gains because of it.  Listen to his journey, his philosophies, and approach right here.  Topics include:
- What is a movement studio?
- "Minimal toys, maximal you"
- Breaking down movement to the molecules and atoms
- How your workout is a consequence of learning
- Studying in Thailand under Ido Portal
- The rhythm of life 
- Learning through play
@locomotionnewyork
www.locomotionnewyork.com